Don't miss it
Start your year off right by making sure you're up to speed with everything Inholland has to offer.
Eduroam
You have received your own Inholland account (with student number, e-mail and login details) from us. Use these credentials to access the free WiFi-network Eduroam. This worldwide network is available at most universities, so you can also use it when going abroad! Besides that, you can also use your account to login to the computers at all Inholland locations.
Student card
Your student card gives you access to our printing and rental facilities. Besides that, it also gives you student discounts on products and services!
Your student card will be sent to you at the beginning of the academic year. If you supplied a foreign address, you can collect your card from your local International Office or Service Desk. Need to upload your photo?
Check the Education Guide!
Do you have a question? Is there something unclear about your education? Or do you have the ambition to take your degree to the next level? The Education Guide has the answer.
The Education Guide contains specific information that is important to you as a student. In the guide you will find everything about your rights and obligations. It is good to be aware of both. Do you already have questions about your rights? For example if you have dyslexia or you want to request an exemption? Read about it in the Education Guide.
Moodle
As of this academic year all students will work in the new Learning Management System Moodle. Moodle is both user-friendly and intuitive. Among other features Moodle allows you to interact conveniently with your fellow students. Moodle can be accessed on any device. You can also download the app version on your phone to use Moodle on the go.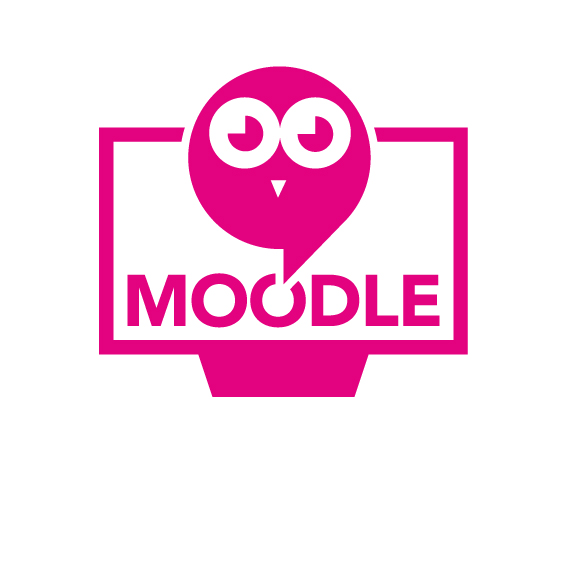 Don't forget your ID!
As of the 2019–2020 academic year, you must present a valid ID in order to sit tests.
You will need one of the following documents to sit tests:

A valid passport, or
a valid identity card, or
a Dutch residence permit.
Service Desk
Each location has its own Service Desk, your first point of contact for any questions regarding your student card, your Wi-Fi connection, Inholland computers, renting laptops, examinations and reserving study rooms. You can also reserve cameras, study rooms and all kinds of other equipment via the online Service Desk.
Digital library
The Inholland library has fully digital collection. Through the library website, you have access to numerous information sources for study and research 24 hours a day, seven days a week. If you want to study in peace, you can go to the study center. Here you can find the information specialists who can help you search literature. They can also help you to quickly and effectively learn and process reliable and relevant information.
Study books
Check your reading list on Studystore and buy the books you need (with 10% discount on all foreign titles)! Some lecturers hand out printed copies, so do wait to buy until you know what you need.
Student Counsellors
Do you have personal circumstances that require you take more time for your studies? Student counsellors are here to help you if you have to deal with issues such as illness, family circumstances, disabilities, psychological problems, etc. Everything you discuss with the counsellor is strictly confidential.